These Legal Contracts Will Protect Your Business
Your business protection starts here. Click the links or form icons below to learn more about each form
and how they can help protect your online business investments.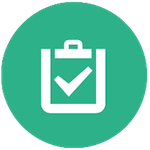 Client Agreement
Bedrock of every client relationship. It sets the tone of your coaching program.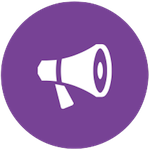 Terms of Use
Critical if you are going to have an online web presence and advertising online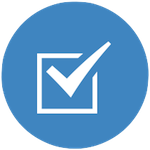 Consent Waiver
You must get a waiver from the client, releasing you from all possible IP infringements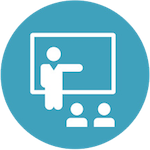 Group Coaching
Incorporates elements of dealing with a group of clients rather than one to one.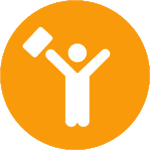 Contractor Terms
For other vendors taking care of the parts of the business that you don't specialize in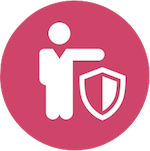 Privacy Policy
Gives your clients and website visitors the confidence that their information is protected
Now CLICK an Option That BEST Describes Your Needs
Now, I Want To....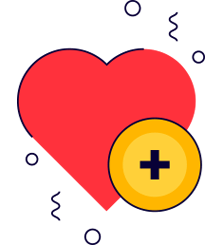 1
Get Individual Forms
PERFECT choice for you if you already know the SPECIFIC form you need for your business.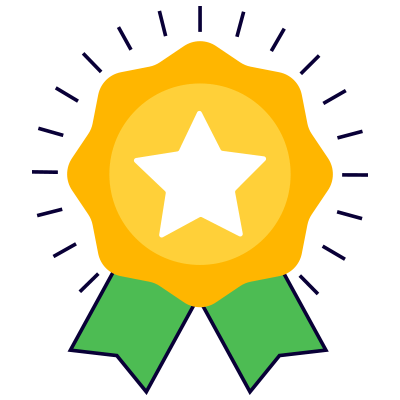 2
Bundle Up & Save Cost
More is Better, Especially When it's Cheaper! BUNDLED for newbie & Xperienced coaches.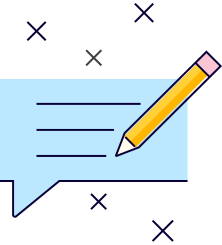 3
Mix & Match My Forms
Enjoy the FREEDOM to self-select the Best Legal Documents You Need for your business.