Are You Running Your Business Without Legal Protection?
Irrespective of how you look at it, lawsuits have damaging emotional and financial consequence on you and your business. Imagine what it feels like to wake up one morning and several years of labor whisked away as settlement and legal fees!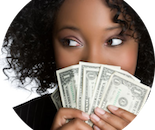 Secure Your Finances
You are excited about providing value to your client and growing your online business to profitability. But what if your clients fail to make payments? What if your clients request bogus refunds?
Prevent Potential Lawsuits
You are a newbie female online coach trying so hard to wade through the confusing waters of online business. Are you aware that to avoid lawsuits, certain businesses require proper disclaimers?

Operate With Confidence
Yes, you are new to online business. But you should not make mistakes that could ruin your business. Run your business with ease and confidence that you are protected from legal pitfalls.
---
THREE REALLY SMART WAYS TO AVOID GETTING SUED
Lawsuits Are a Coach's Worst Nightmare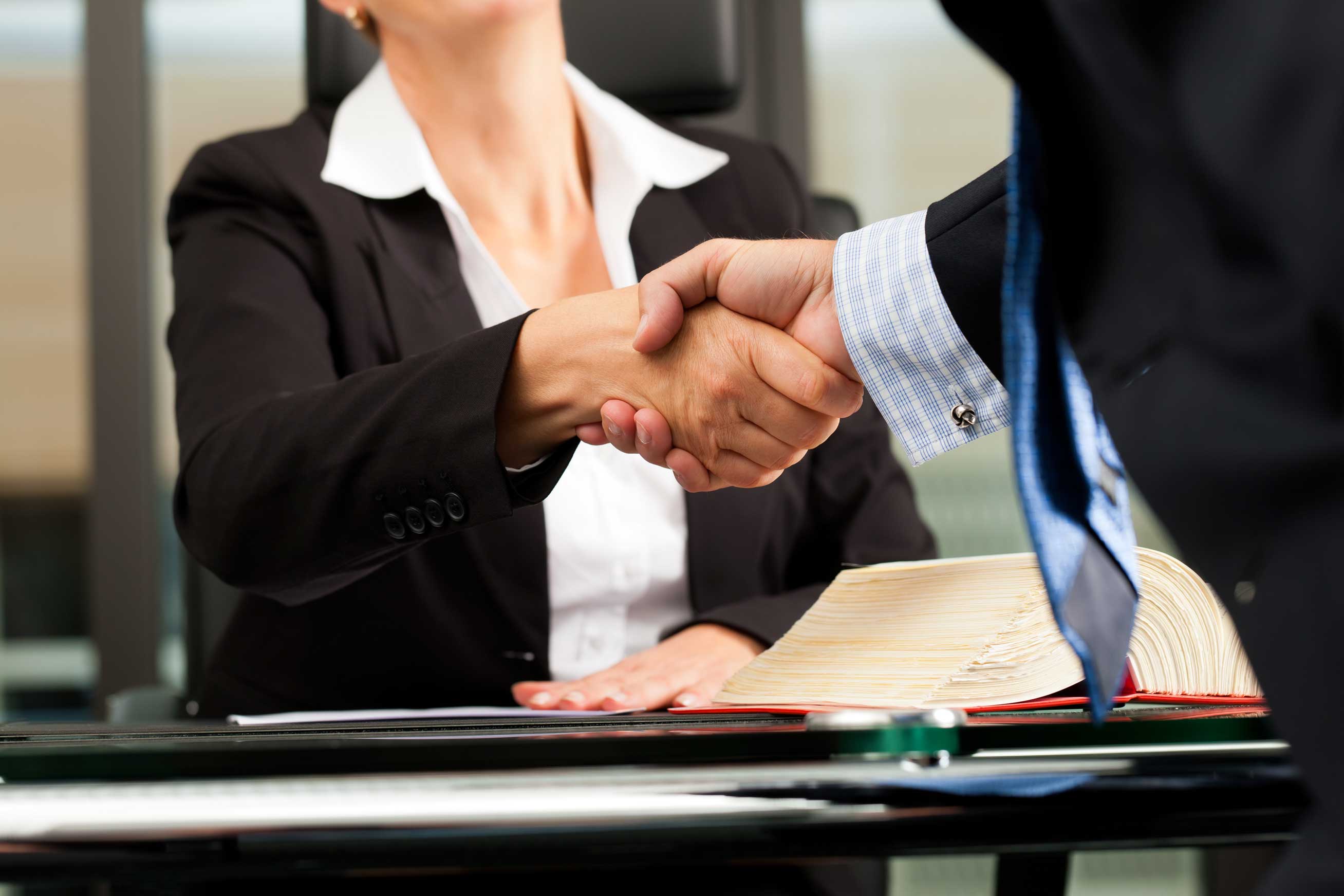 A Firm Handshake Is Not Enough!
Even a Firm Handshake Is Not Enough!
Why on earth do you need a contract? Couldn't you just shook your client's hand and everything would be fine? But no...a handshake is not enough in business relationship. You need contract that clearly defines the scope of your relationship.
Simply, contracts are legally binding documents you and your clients sign before your service delivery. It must be detailed, well articulated and gives no chance to error or omission. There's no use for a contract that can't protect your assets and business.
Contract removes any potential stress. That is why you can't simply download any contract online - that's a bad recipe for business. There are several types of legal contracts.
Yes! You Must Cover Your Ass!
You're in business because you see a gap in the industry - a gap your business bridges to provide unique service offering to that segment of the market. So, your business or service is unique!
There's a price for that uniqueness. You must cover your ass!
You must anticipate any potential omissions, client expectations vs your intended service offerings, service scope and other potential loophole that can land you in court defending why you should not lose thousands of dollars and/or your business.
Prevent Potential Lawsuits - Get a Free Consultation With Augusta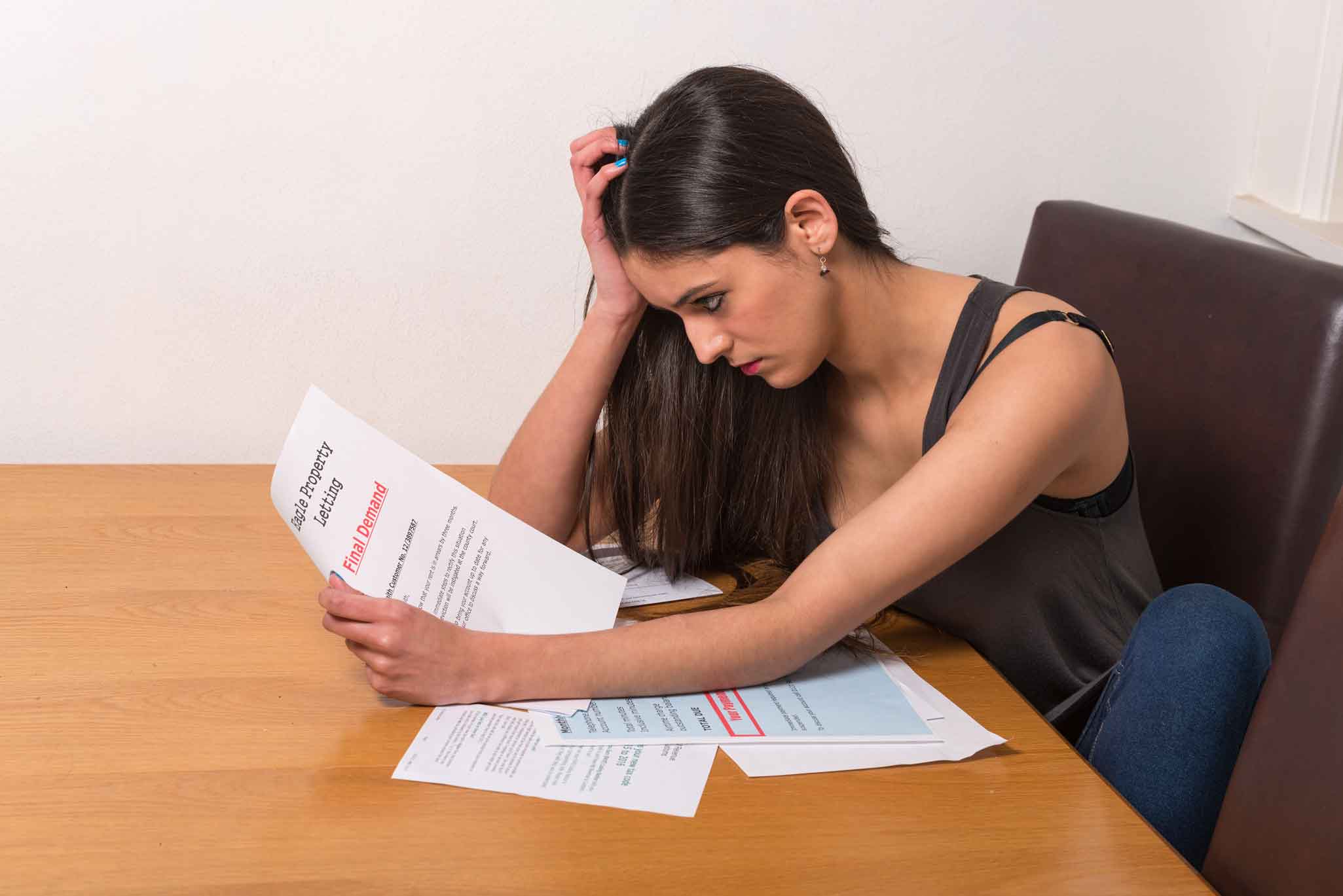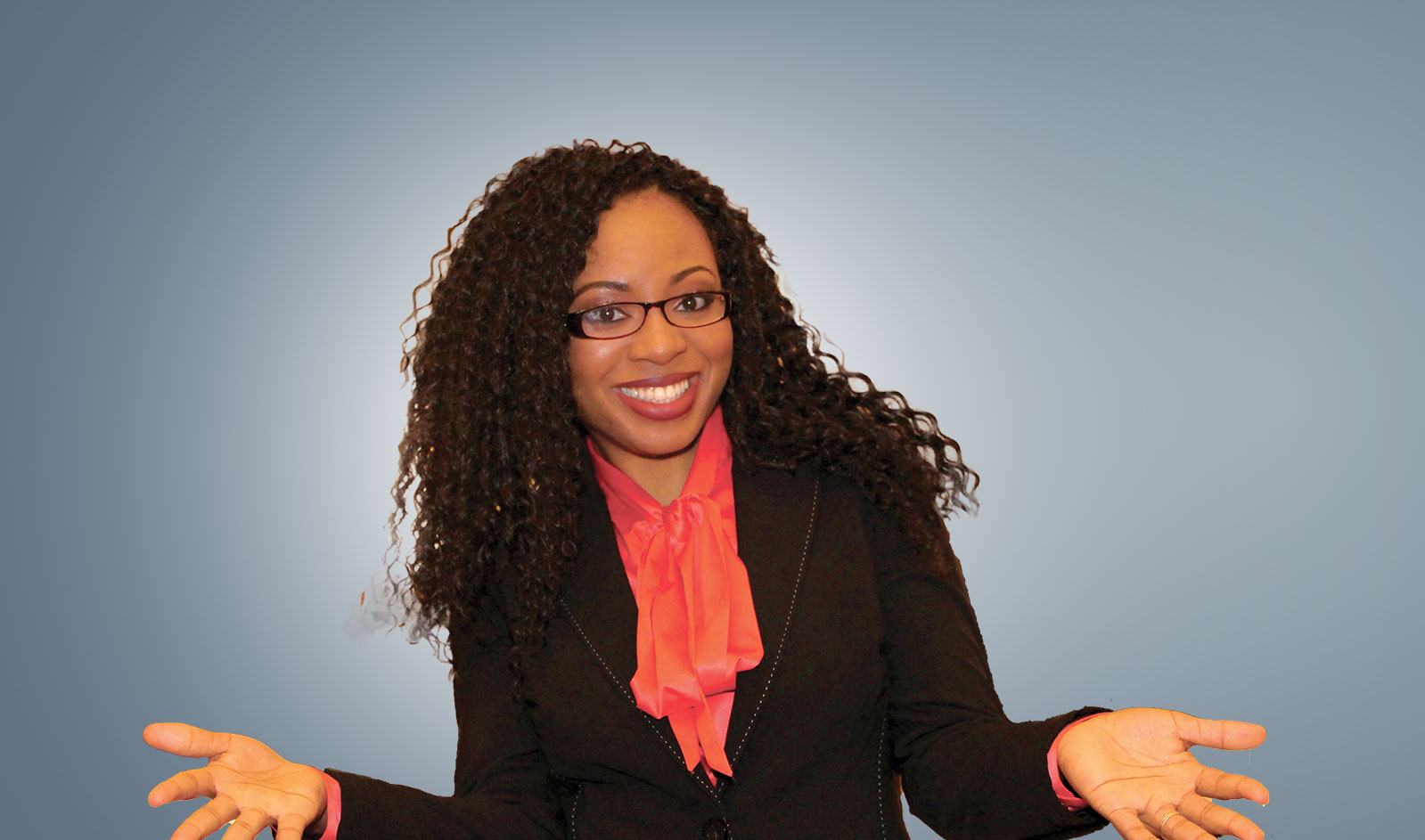 FREE 1-on-1 Consultation with Augusta!
Get FREE 1-on-1 Consultation with Augusta
Litigation simply doubles your stress of keeping your business afloat. But you don't have to go it alone. Don't wait until you are served summons before you start seeking help from an attorney.
By then it's already late as you will rather be concerned about how to arrange for attorney's fee, settlement fees and other legal expenses besides hundreds of hours wasted on avoidable court case.
Today, I'm giving away the chance to win a free discussion session with me. All you have to do is click the link below and I will send you to a pre-assessment page where you can briefly tell me about your business and then we schedule your free session.
Here's what we cover in the 1-on-1 Consultation
I normally charge $499 for a 30mins private consultation. Because you have read this far, I believe you are truly ready to take steps necessary to protect your business. It's 100% FREE!
Contract Update
What areas your contract has to change immediately.
Customize Contract
How to prepare a unique customize contracts you will need with clients.
Contract Negotiation
How to smartly vet and respond to contracts others want you to sign.